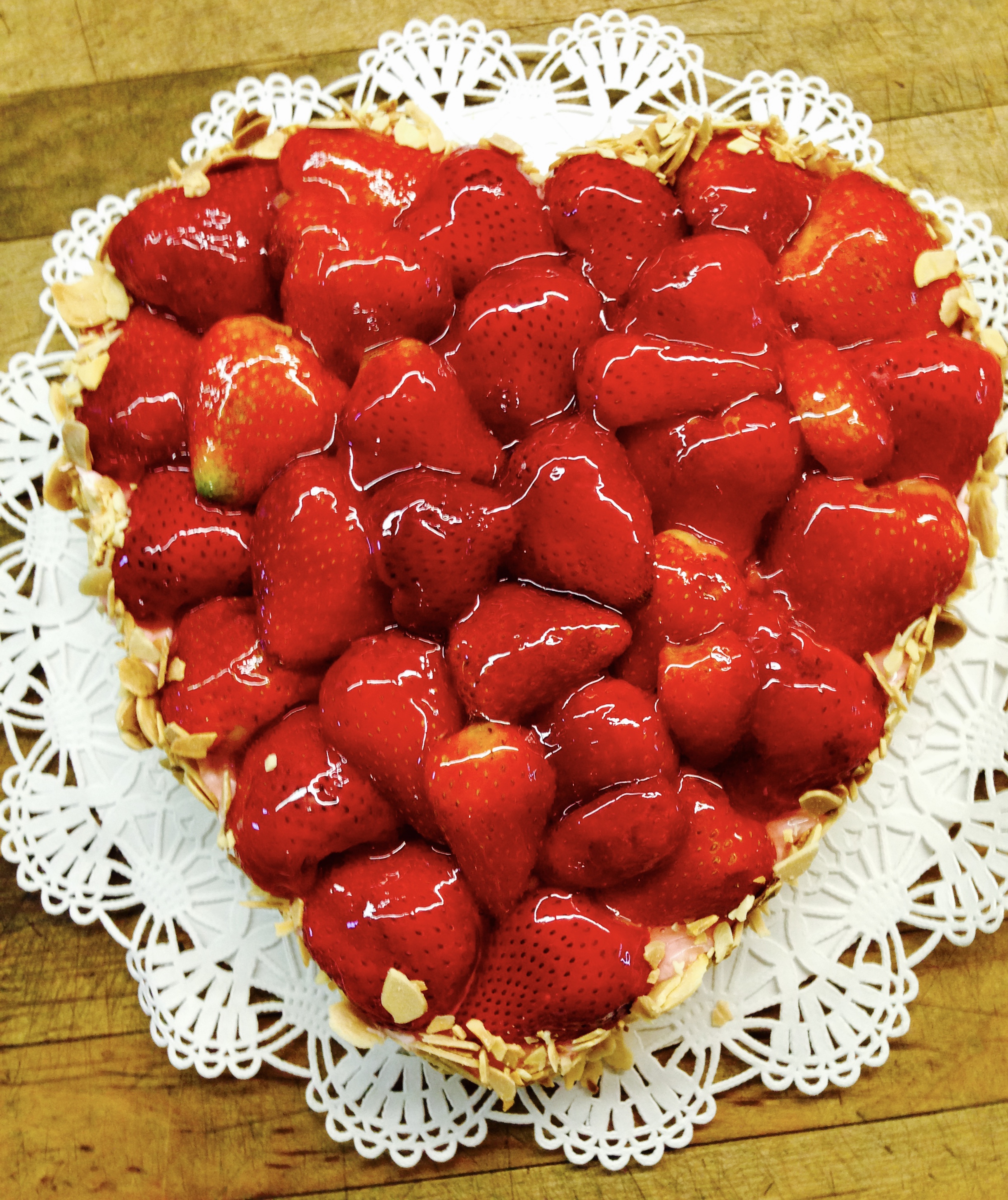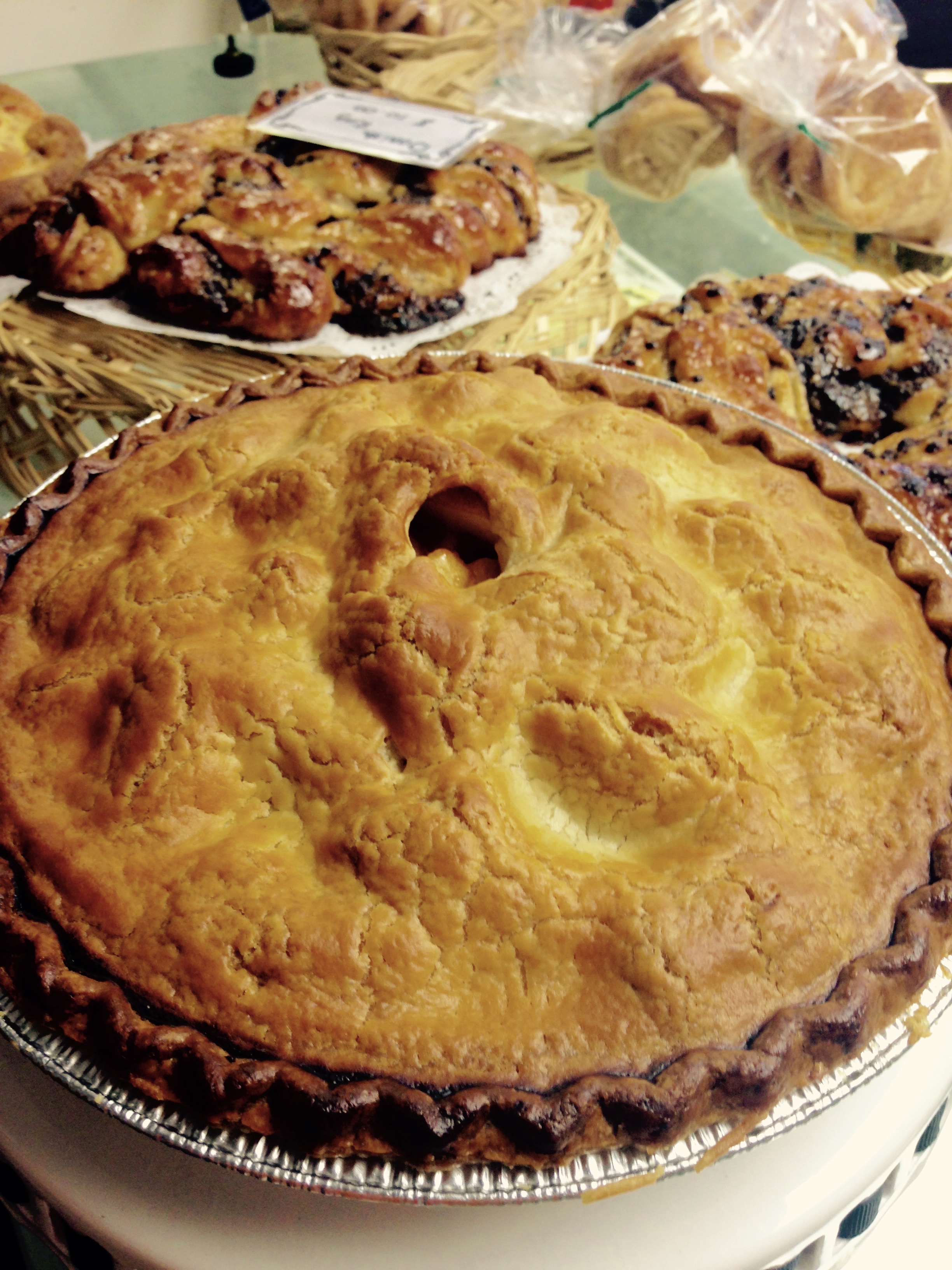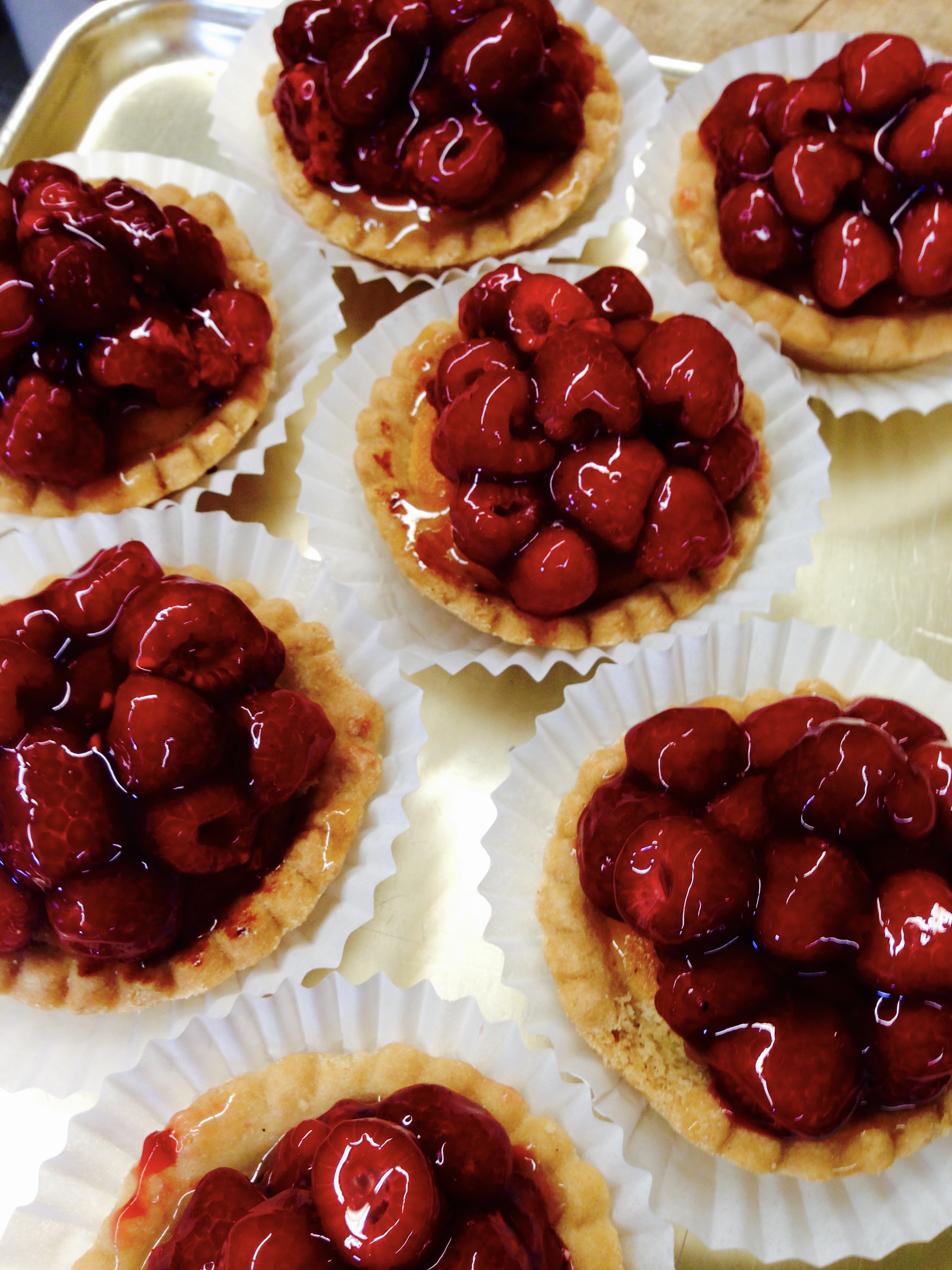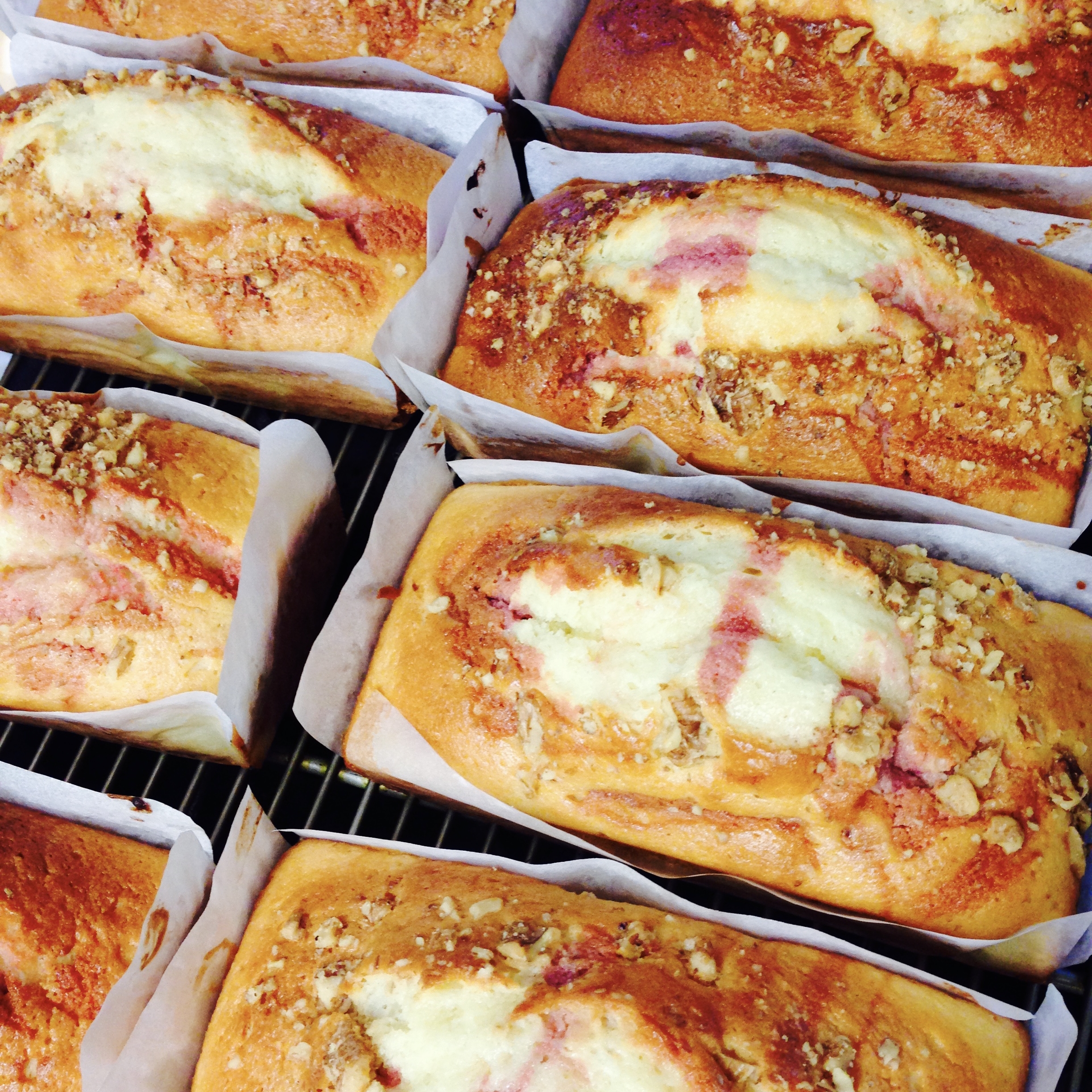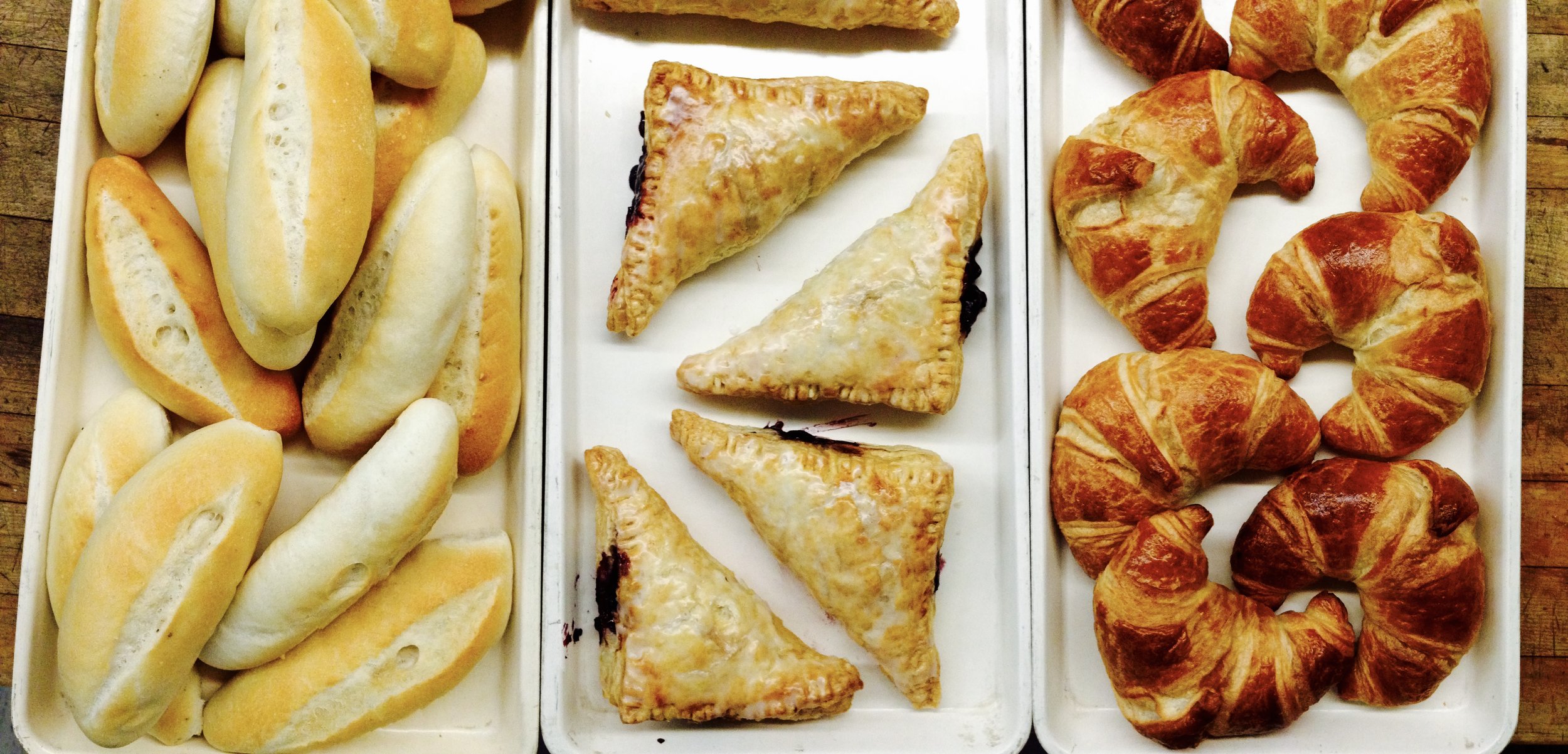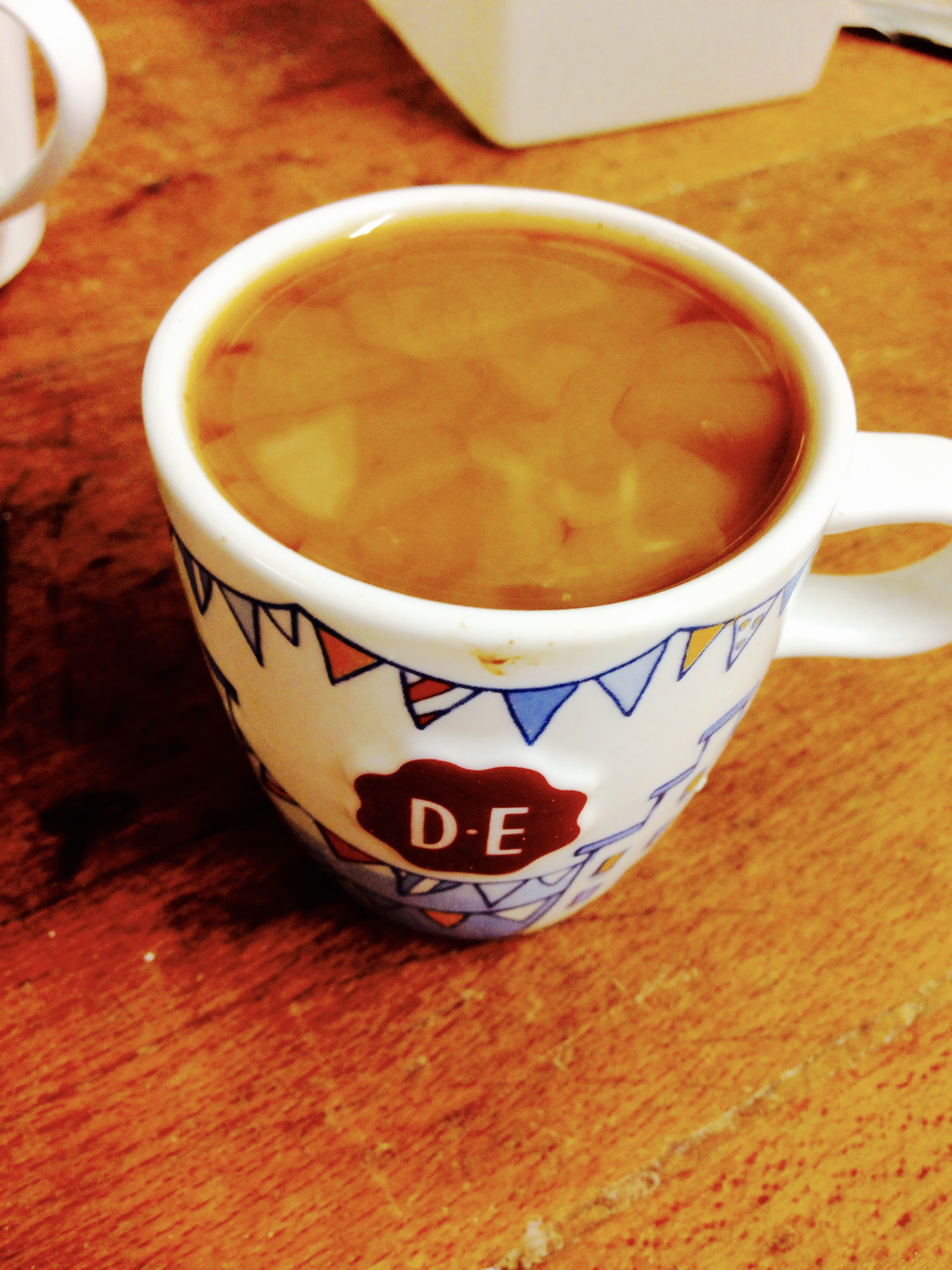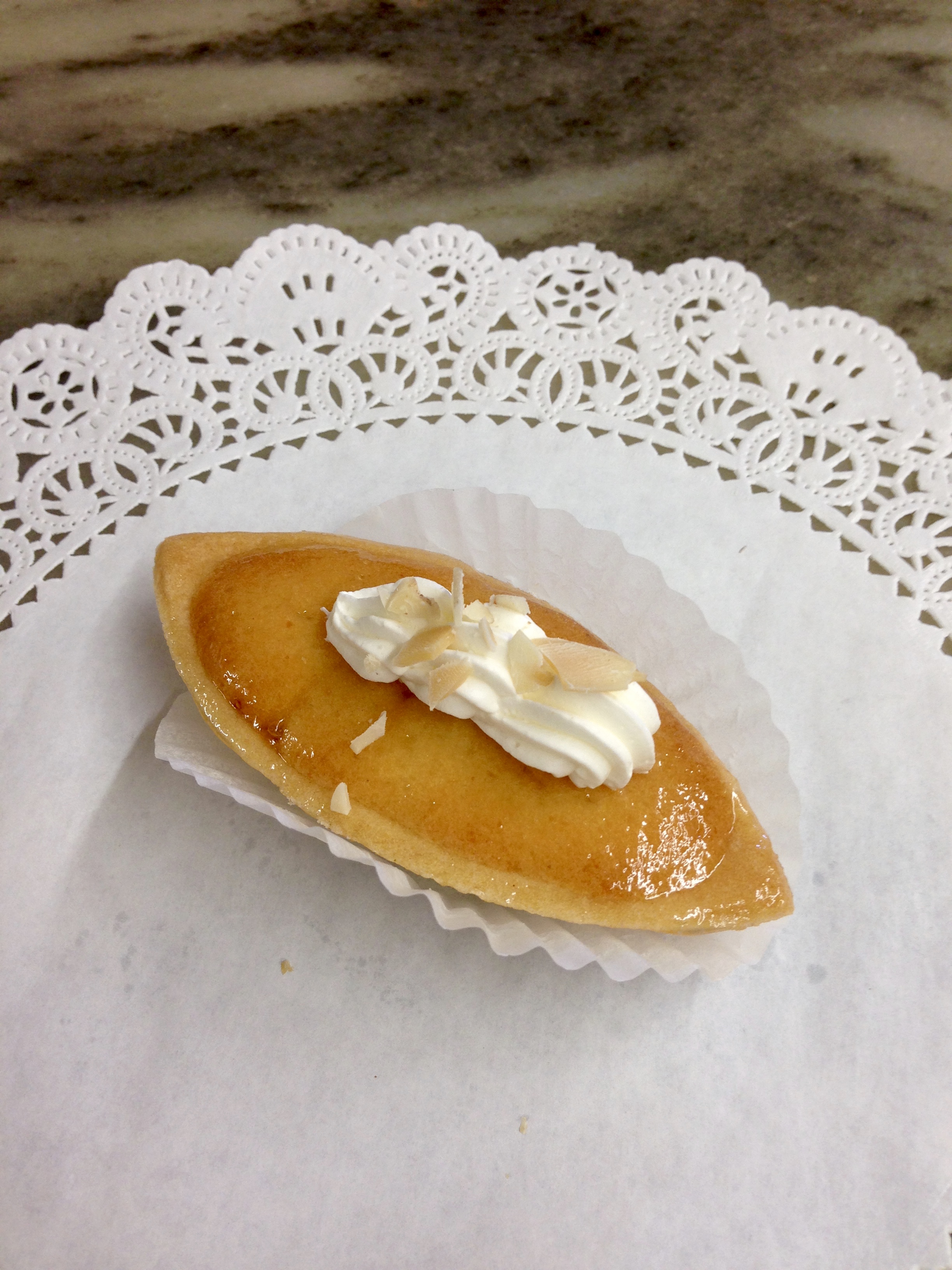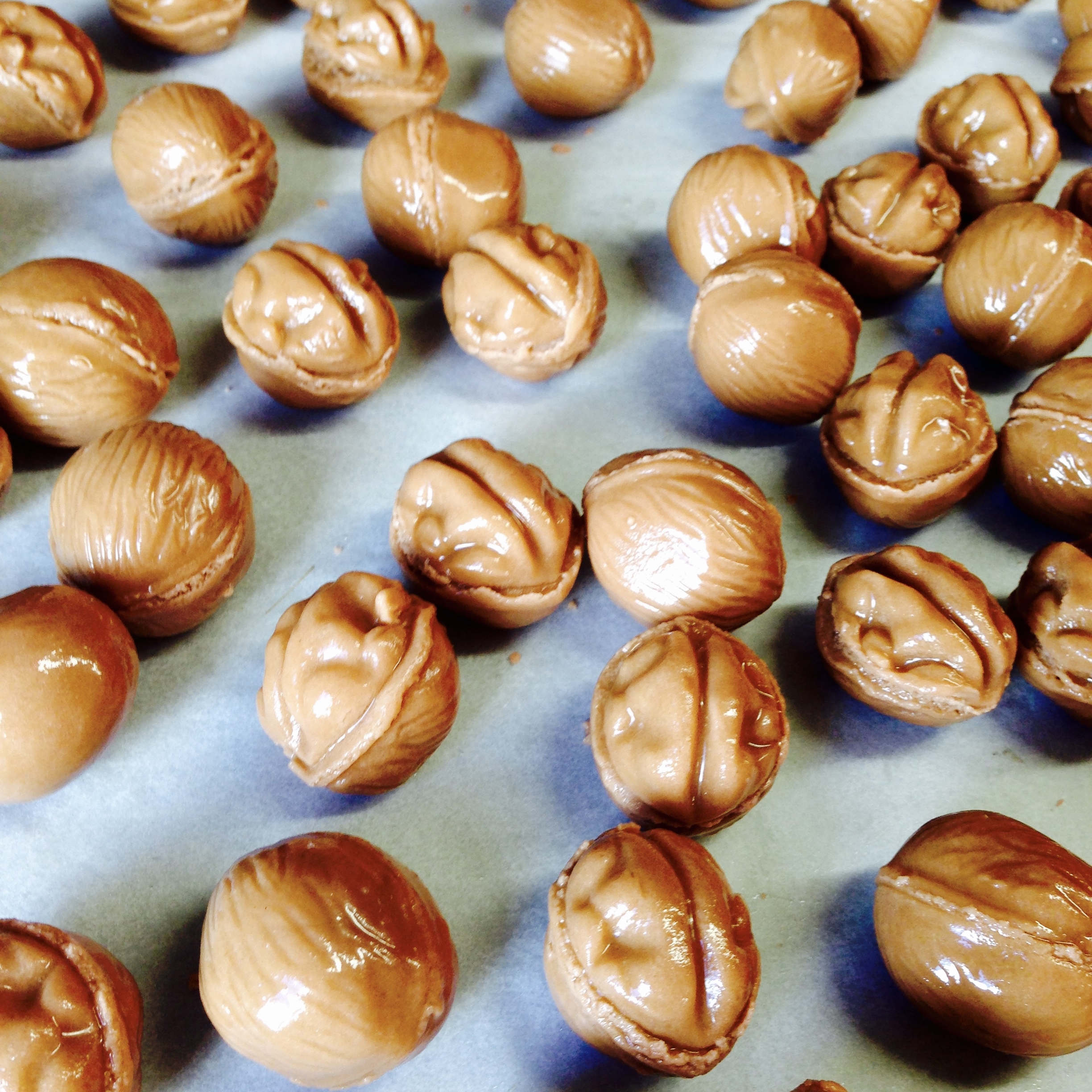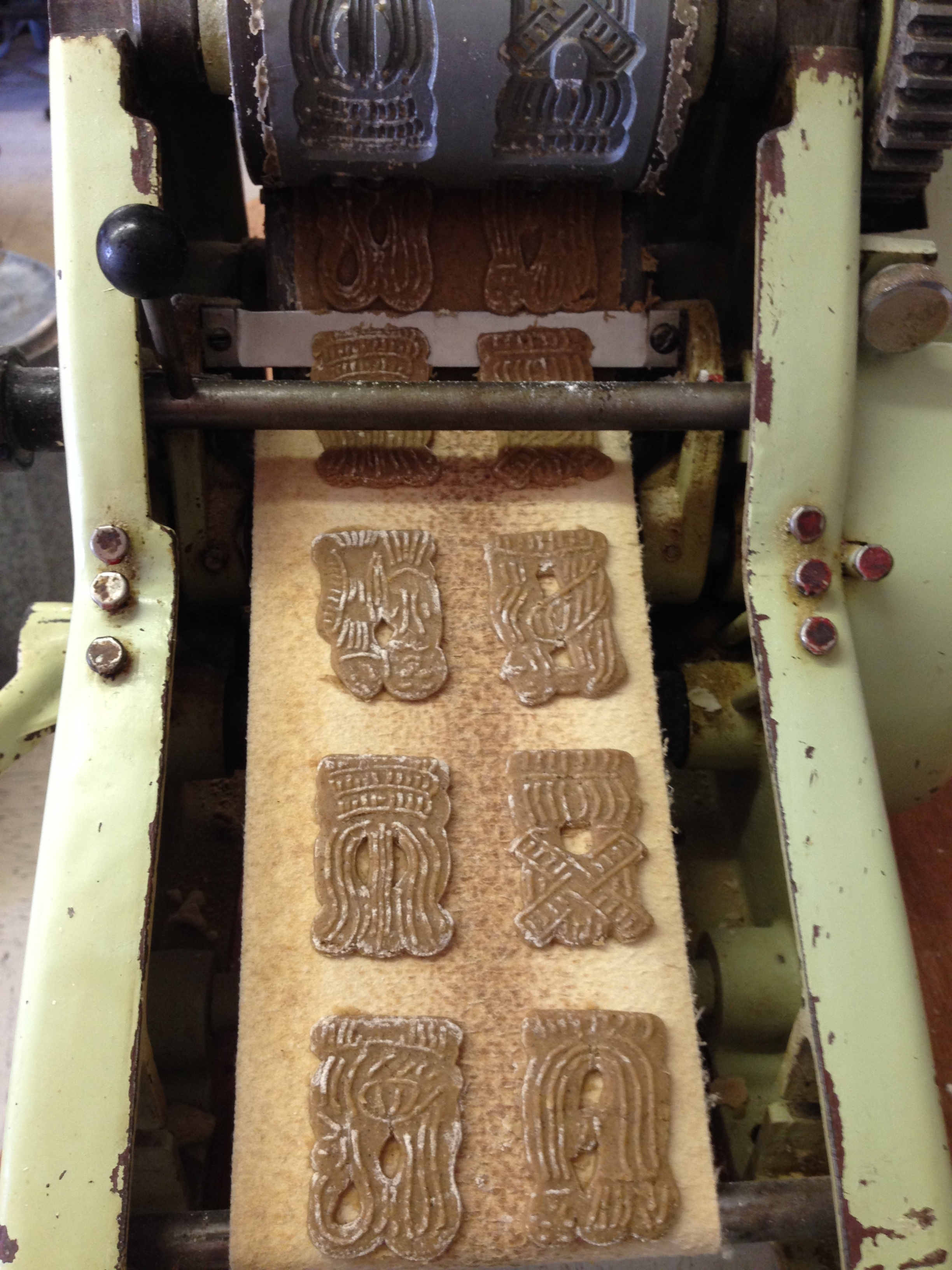 A Gourmet Food Tradition That Is All In The Family
Our Story
The Dutch Epicure Shop LLC is the business and life's work of Wolfgang and Betsy Joas who emmigrated to the United States in 1967 from Germany and Holland respectively. Taking over the simple bakery from an older area Dutchman, the business has now expanded broadly. We are now known region-wide for our European style pastries, breads, cookies and cakes made on the premises, German meats and sausages, Dutch and European cheeses, various fine teas, jams, chocolates from all over Europe, and of course Dutch food and Dutch groceries. With the help of the internet we are creating a following across the country and this year marks our 50th year making us Litchfield's Oldest Bakery and lone of the longest running businesses in the area. Daughter Wilma Joas has been heading the business since 2002 so that Wolfgang and Betsy can enjoy their retirement, but don't be surprised to see them still lending a hand!
Style & Quality
In the days of the big box stores and fabricated foods we strive to create artisanal products that nourish body and soul. A full line of fresh deli meats and cheeses from all over Europe add to our line, perfect not just for special parties and holidays but for the everyday as well. Personalized service and attention to detail are among our daily goals!
Litchfield's Bakery - 100% Handmade
Our baked goods are handmade just the way they always have been since 1967, with quality ingredients and years of training. Our prepared foods are rich in flavor and variety without any artificial ingredients or shortcuts.
Hours:
Wed - Sat - 9:00 to 5:00
Sun - 9:00 to 2:00
Mon-Tue - Closed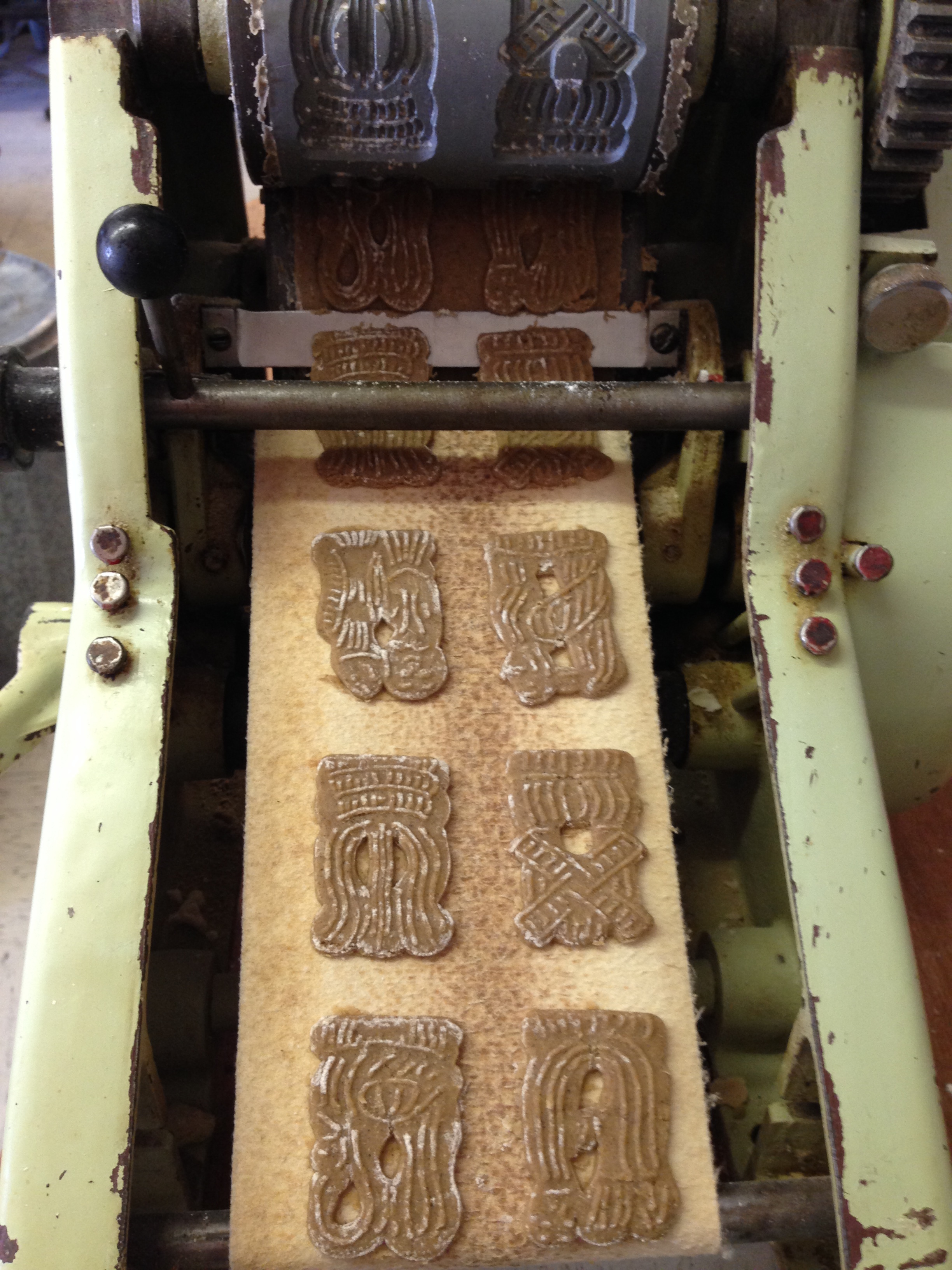 Quality Never Goes Out of Style